My wife Emily was accepted into the PA program at George Washington University in Washington, D.C. - and we're excited to say that she has accepted and we'll be relocating out east towards the end of April!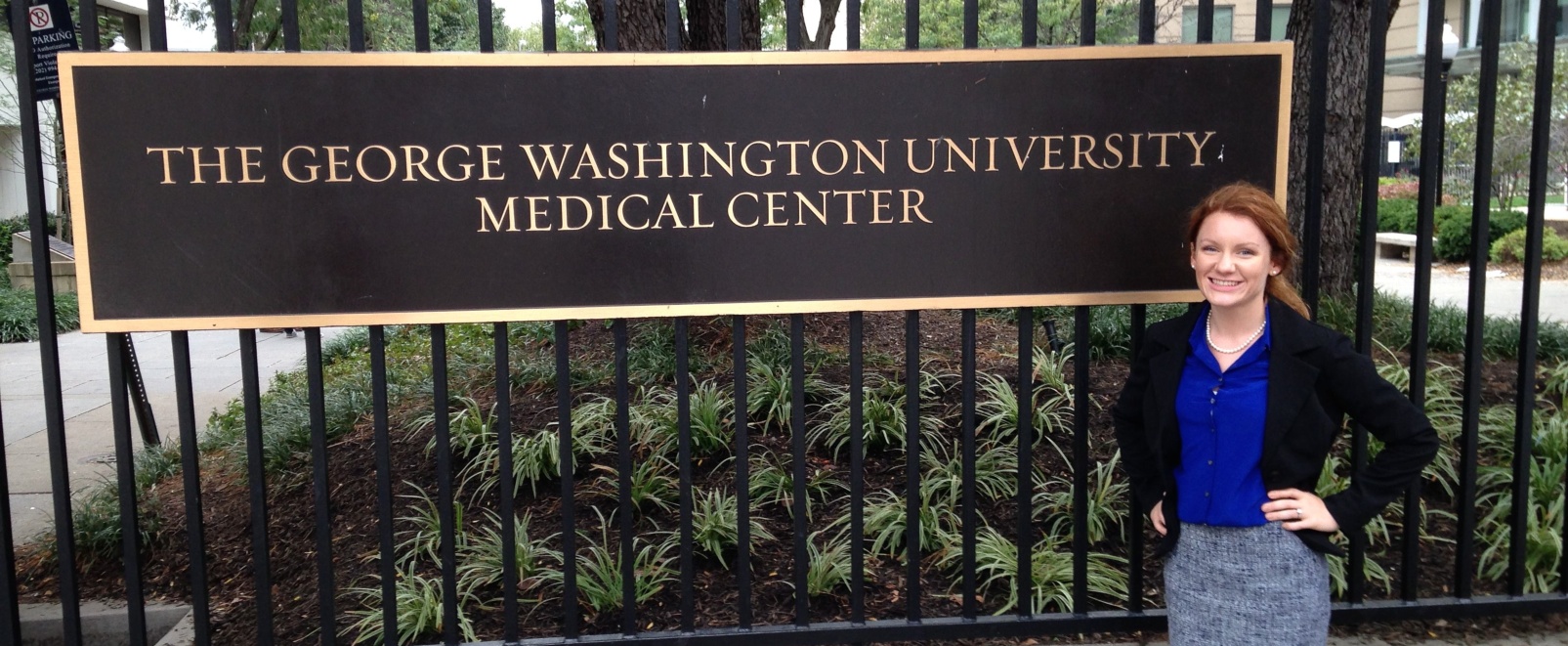 Leaving home is hard in some ways, and very easy in others. This is a life-changing opportunity for Emily and we're eager to start something new and experience life outside of the Twin Cities for a while. I've always liked the East Coast and I'm pretty pumped to be able to stay there for a longer period of time.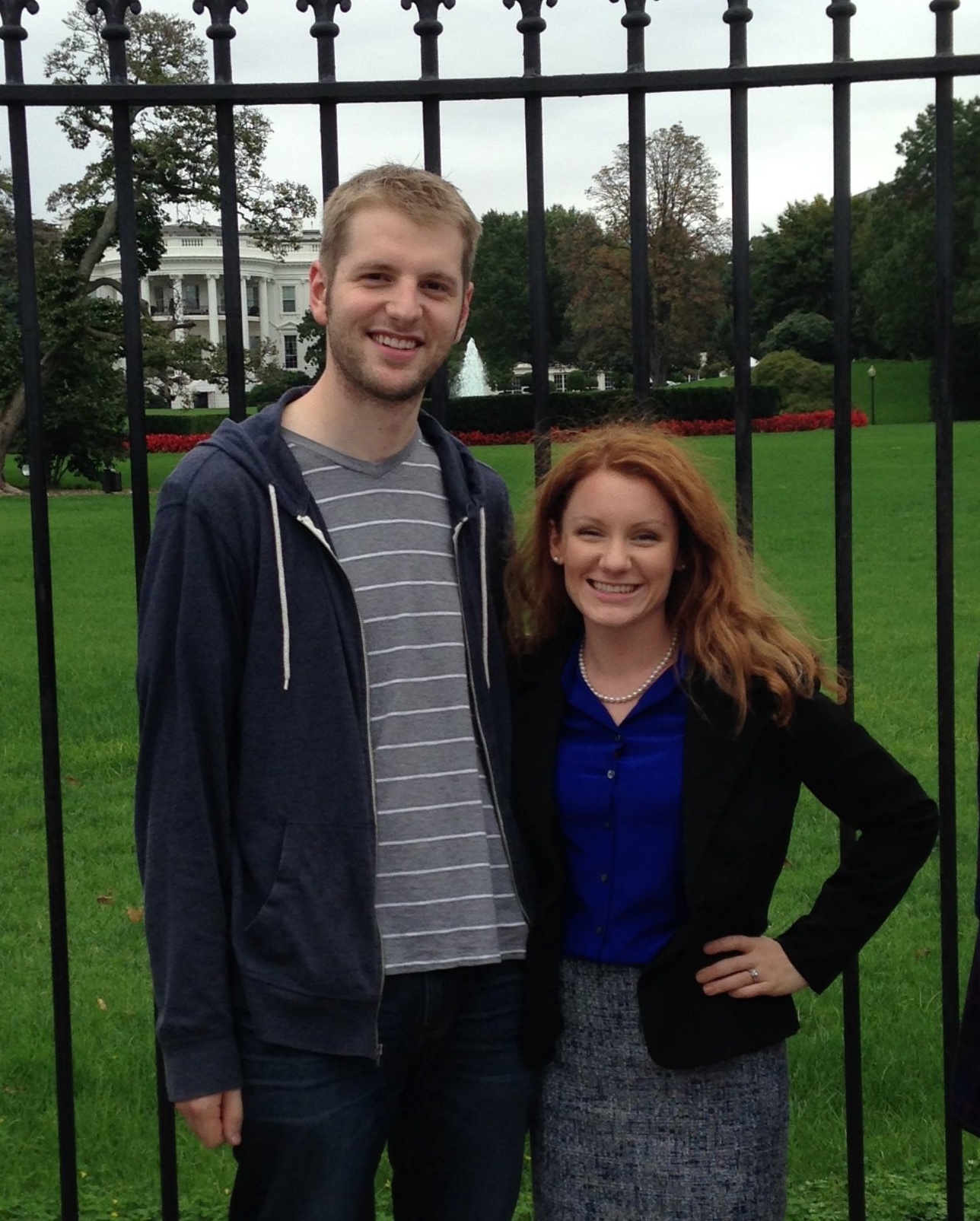 I'm also happy to say that I'll be continuing to work for Sport Ngin remotely, visiting our office in Minneapolis throughout the year. I've received a ton of support from my colleagues and am thrilled to be able to continue building out the platform and working with an awesome group of developers.
Added bonus: now I can watch the Wild and the entire NHL (excluding the Capitals) for a fraction of the cost that I'm currently paying. Up yours, Comcast!